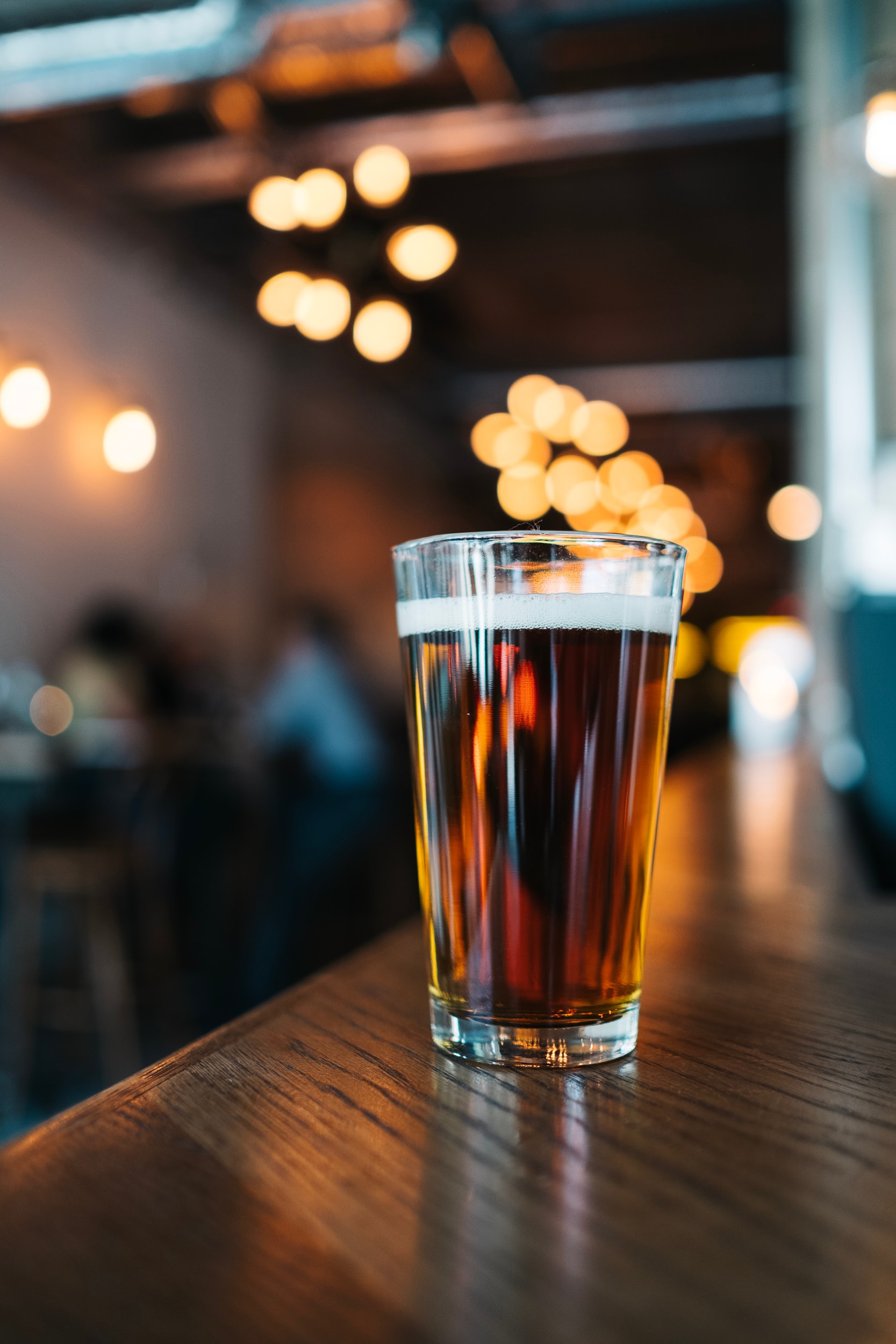 Welcome to Burger N' Brew
We're a family owned sports pub located in Boise, Idaho serving up the state's best homemade finger steaks, burgers and sandwiches for over 30 years.
We have a full bar including 24 beers on tap, HD flat screens throughout the restaurant, and happy hour from 3-6 M-F and 11-6 on Sundays!
Frequently asked questions
What time is happy hour?

Mon-Fri | 3 – 6pm
Cocktail, beer, wine specials
Cheese sticks – 6
Small super nacho – 8
Finger steak app – 7
Chicken strip app – 7
Calamari app – 7

Sunday | 11am – 6pm
Mimosa – 3.5
Bloody Mary – 3.5
What should I order?

There's a lot to love at the Brew, but here are some of the regular favorites…
Burgers made any way you like it (american cheese + grilled onions or blue cheese + braised mushrooms are a fam fav)
Finger steaks (pro tip – ask for bbq and cocktail sauce)
Reuben, teriyaki chicken, and club sandwiches
Nachos
Chicken strips with sweet n spicy mustard sauce
Cobb and teriyaki chicken caesar salads
How do I place a to-go order?
Do you take party reservations?

Yes, we can take party reservations up to 25 people. Please call us for availability.
Do you have a full bar?

Sure do! Kyle Allen makes a mean bloody mary on Sunday's too.
Can I watch a specific game on TV?

The Brew has multiple sports TV packages and over 15 widescreen HD TV's spread throughout the restaurant and bar – check with us prior to game time on network availability.
How long have you been in business?

Burger N' Brew opened it's original Broadway location in 1979 and has been at the State St location for over 30 years!